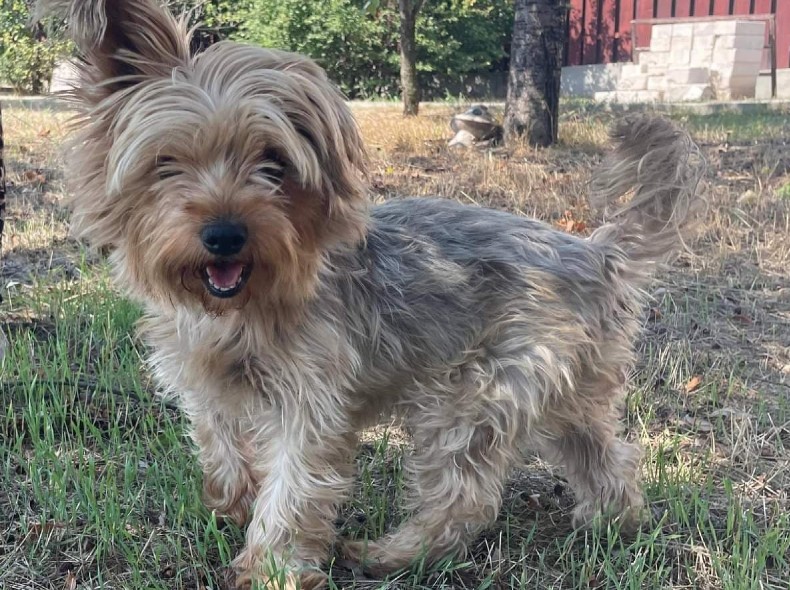 There is no place like HOME
Breed: Yorkshire Terrier | Age: 6 years old | Female
Papusa is a very friendly female Yorkie that was abandoned at the veterinary clinic by her family and this is how she arrived in our care.
She loves being around humans and having their attention.
If you're the right person for whom Papusa will offer her unconditional love for the rest of her life, then please apply for adoption by sending us a message or by emailing us.
You all help us make a life-changing difference for so many babies who would have otherwise went unnoticed suffering on the streets of Romania.