We are delighted when one of our dogs is adopted, because it frees up precious space required to rescue another. This means by adopting one you are actually saving two. Click on the button to see all the dogs we have ready for adoption today.
ADOPT
Each time you sponsor a ROLDA dog, you also help support a stray dog in need of compassionate care. Browse through the hundreds of dogs we've rescued and choose one to sponsor today.
SPONSOR
Why are they dying on the streets?
Too Many Born. Too Few Adopted.
Be the change they need to live as they deserve. You are here because you want to change the future for a homeless dog.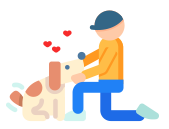 Are you searching for a new furry member in your family? Adopt a dog from our sanctuaries!
Over the years, ROLDA has built a reputation for matching the best dogs with the perfect human companions. You'll find the smartest, healthiest and most sociable dogs with us. ROLDA rehomes dogs across Europe and some even as far as the US. Your search for a new dog starts here.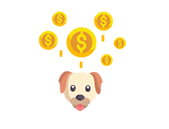 If you can't adopt and would prefer to help from a distance, you can choose to sponsor a ROLDA dog today!
No room in your home? Help us to care for them. Soft hands and warm hearts is everything they need. Sponsor one of our dogs here.
Check the ROLDA requirements
Look through out available dogs on the website
Choose the right dog for you
Complete the online form
Be the adoption fee
The Dog travels to your country
Send us a follow up report
Choose your dog
Select the gift
Pay the gift
Receive updates from your dog
After being rehomed, you can choose another dog to sponsor
ROLDA has a strict no kill policy
ROLDA exists to control efficiently and responsibly the homeless animals population in Romania, estimated to 2.5 million. ROLDA philosophy is to provide shelter and medical care for abused, homeless and abandoned animals but also to create a relationship with the local community who care about their own animals, who don't have financial means to fully care for them, but have the willingness to look after them and their farm animals in a responsible way.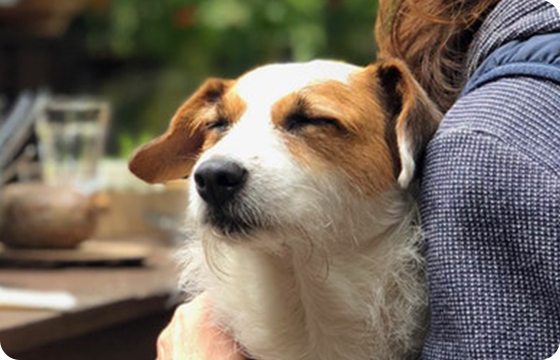 How your gift helps a dog
More than half the work ROLDA does is made possible through private donations, so your gift provides immediate support for rescued dogs who are sick, injured and homeless. Suggested gifts are for all pockets: you can sponsor a dog annually, or monthly or make a one-time donation to buy a bowl of food, a winter gift, or pay for a visit to the vet.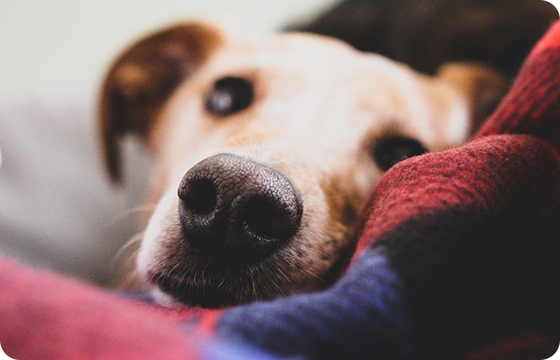 A World without homeless, suffering animals; a world where each dog or cat and their human companions form a strong bond; where wild animals are not abused and where the environment is not destroyed: A healthy Planet where people and animals live in harmony.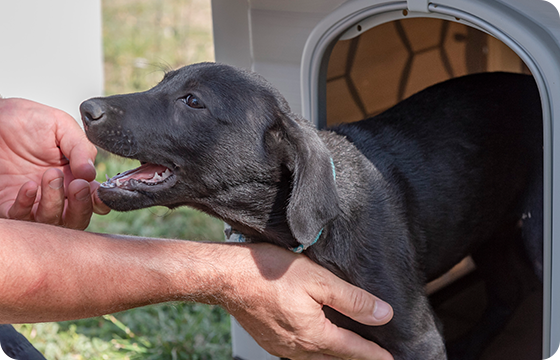 Give #roldadogs the chance to conquer your hearts, one at a time! ROLDA aims to match each rescued dog with best human companion, someone who will love, respect and look after him forever.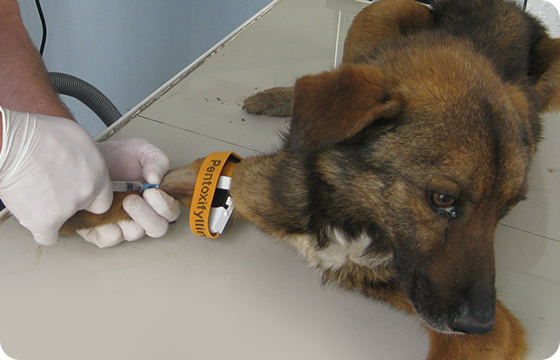 Rescued in Romania.
Loved across the World.
You are a #neverletgo person!
Raise awareness about the abandonment of dogs in Romania and all over the world – Share our video!