Before adopting a #roldadog
Thank you so much for your kindness to adopt a dog from ROLDA! We are very grateful. Adopting from ROLDA private shelters is one of the most effective ways to support our work as it means we can free up space to help another animal in need. It's also very rewarding to give a dog the chance to feel the love and security they so desperately deserve.

Before considering adopting, it's our duty to inform you and your responsibility to:
• read
this article
• check your government's websites referring to current regulations for live animal import. Visit
this website
section and click on your country info.
Adopting an animal from ROLDA is simple and our Adoptions team will guide you through each step of the process.
The adoption fee covers essentials such as the pet passport, microchipping, vaccinations. Please select your country of residence below to find out more.
General steps to adopt a #roldadog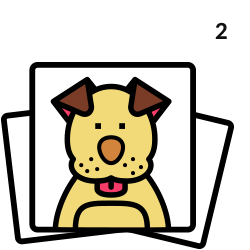 Choose a dog. You can send your questions/initial request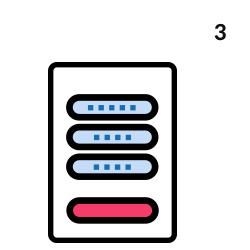 Complete the adoption form, after accepting pre-adoption conditions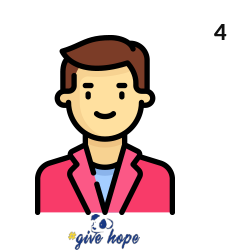 A ROLDA team member
will contact you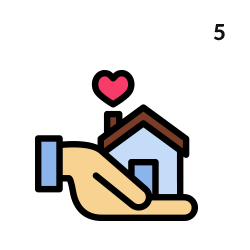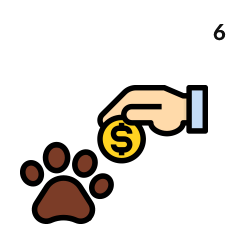 Pay the adoption fees, sign the contract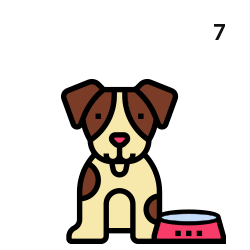 Dog is transported to your country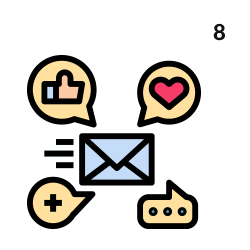 ROLDA requests follow up stories about how your dog is progressing
When you adopt a #roldadog, you get access to a private group on Facebook where you will meet other adopters from all over the World.
1. ROLDA has team members responsible for adoptions in Romania but also in the UK, Sweden and Switzerland. If you live in one of these countries, your application form will be redirected to the relevant team. For any other countries not listed, applications are handled by the Romanian team.
2. A home check is mandatory to adopt a ROLDA dog. We may also ask for a reference from your vet if you have previously owned other dogs.
3. Fees varies from one country to another.
4. Your dog will travel by airplane or a ventilated vehicle (authorized by the Veterinary Authority in Romania), the travel method will always comply with current EU law. Your dog will have all the legal documents completed by ROLDA and ready for departure.
5. It is the responsibility of the adopter to send ROLDA updates about the dog, a few lines about their progress and regular photos.
The steps taken from the moment we rescue your dog, until the dog is safely delivered to you:
Dog is saved from streets and transported to ROLDA shelter.
Dog is placed in quarantine for at least 21 days, vaccinated and microchipped, the microchip is registered in the RECS (national database) under the ROLDA name.
Dog is sterilized and follows a recovery period.
Dog behavior is evaluated to see if he/she needs rehabilitation or he/she is ready for adoption.
Most of the dogs are trained to walk on the leash and other basic commands. Remember, these dogs have been on streets, alone and almost wild all their life!
Photo session undertaken once the dog is ready to be adopted.
Once selected by an adopter, the dog is tested (snap test) and undertakes a vet check, including dental examination.
Dog has a cleaning and grooming session.
ROLDA team prepares travel documents (including the TRACES document).
Transportation option is selected. Arrival date and meeting point also agreed with the owner.