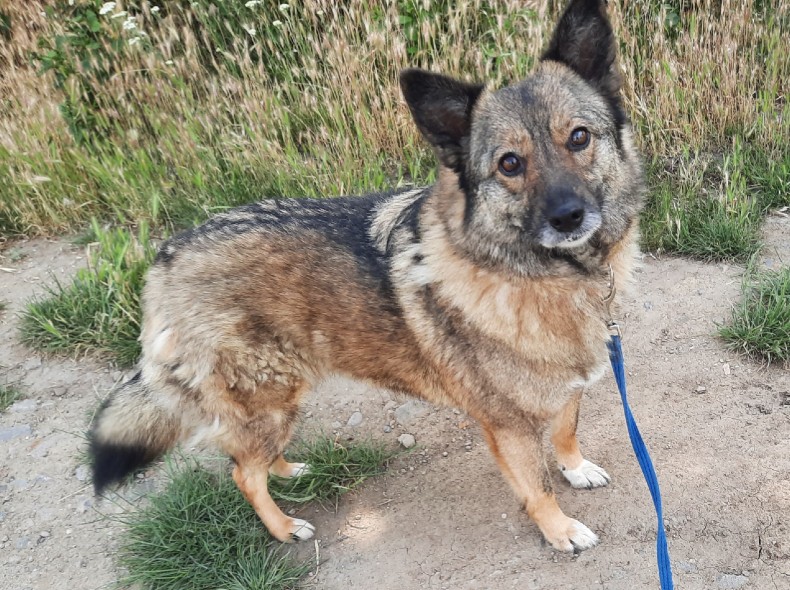 There is no place like HOME
Breed: common breed | Age: 3 years old | Female
Diva is a friendly female dog that arived in our care all the way from Odessa. Fortunately the war didn't affect her very much, she came to us when the city was not the target of so many attacks.
She likes being around humans and making new friends with 4 paws or 2 legs.
Her look is full of hope, hope that one day she will have the chance to be adopted and live for their rest of her life together with her family. It's enough to look at her and you will fall inlove irremediably.
Please send us a note if you are interested in adopting her and we'll help you learn if Diva is the dog you were looking for.