Sponsor a ROLDA dog: a way to help a homeless dog with nowhere else to turn.
We do absolutely everything we can to find new homes for the dogs we have rescued from the harsh streets of Romania. We dearly want to save them off to their forever home. It's why we do what we do.
We make sure all our dogs receive the care and attention they need and we do our best to make them feel safe and comfortable in our shelters – but this is no substitute for a loving home of their own.
Being a sponsor means you are providing vital funds to help to care for homeless dogs until we find them new homes they so badly need and deserve.
When you become a sponsor, you receive an email which includes a photo of your chosen dog. Several months later, you will receive another email update. This ensures we are doing our bit for the environment, by sending electronic, rather than printed letters!!
Best of all, we'll tell you when we have found them a new home, all thanks to you. There's nothing like it!!
Sponsorship means the dogs we rescue can stay with us for as long as they need.
Some dogs take longer to find homes than others. Adopters browse our website looking for their new friend, and some dogs are overlooked again and again.
Donations from our kind sponsors means we can care for these less popular dogs, however long it takes to find them happy new homes.
When your dog is adopted, you will be able to sponsor another who needs your help!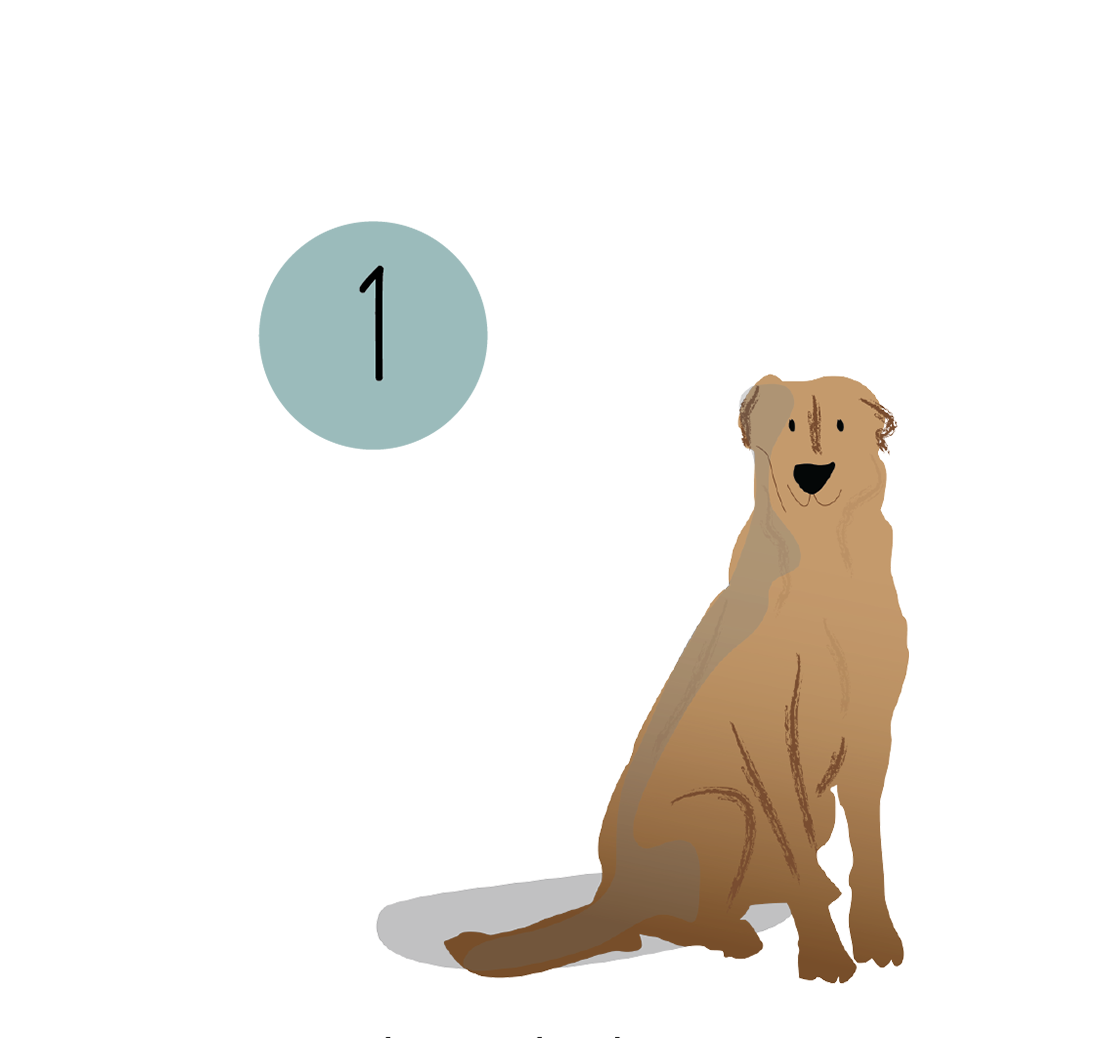 Choose the dog you want to sponsor/long distance adopt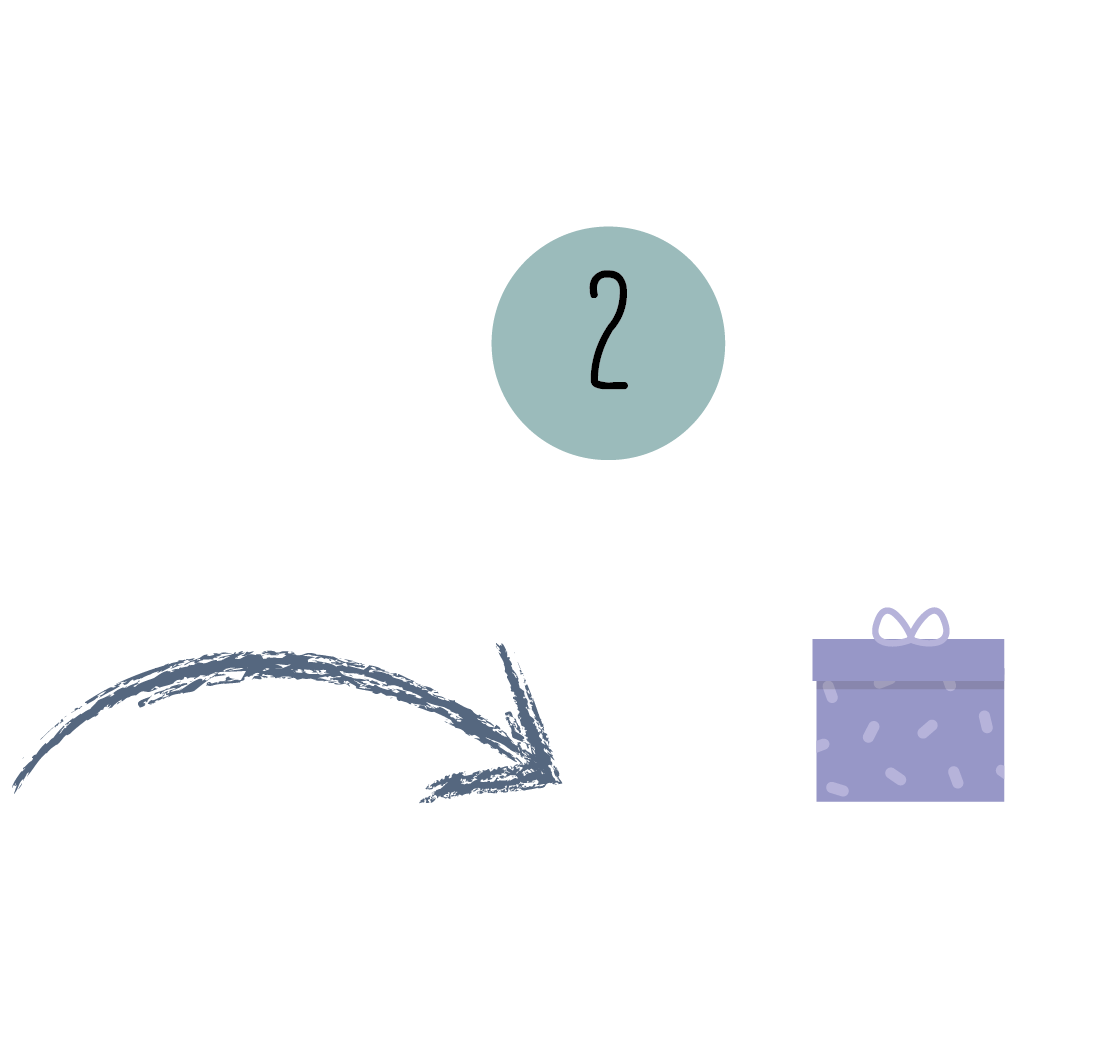 Choose a gift that matches the dog's needs and your possibilities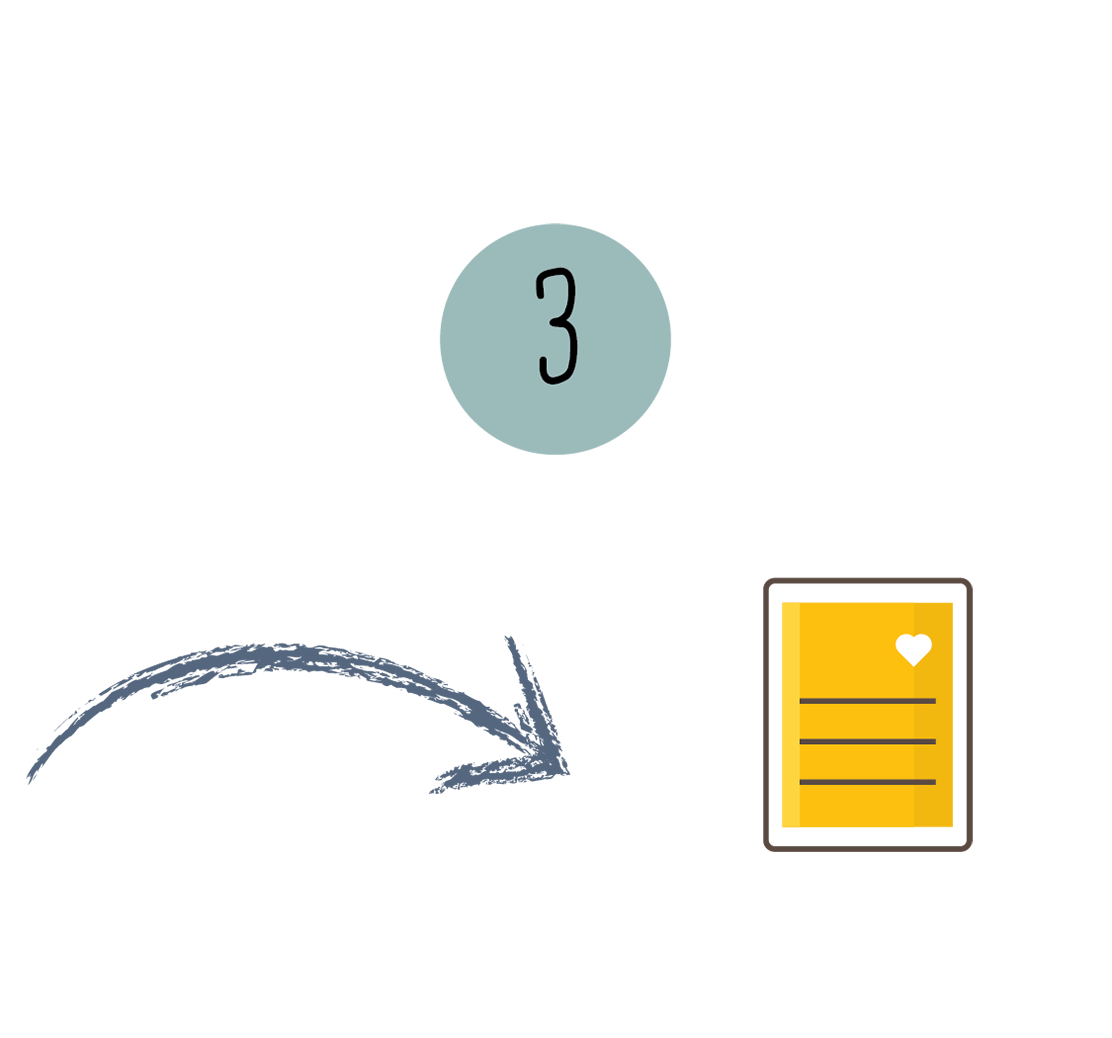 You will receive updates and a personalized certificate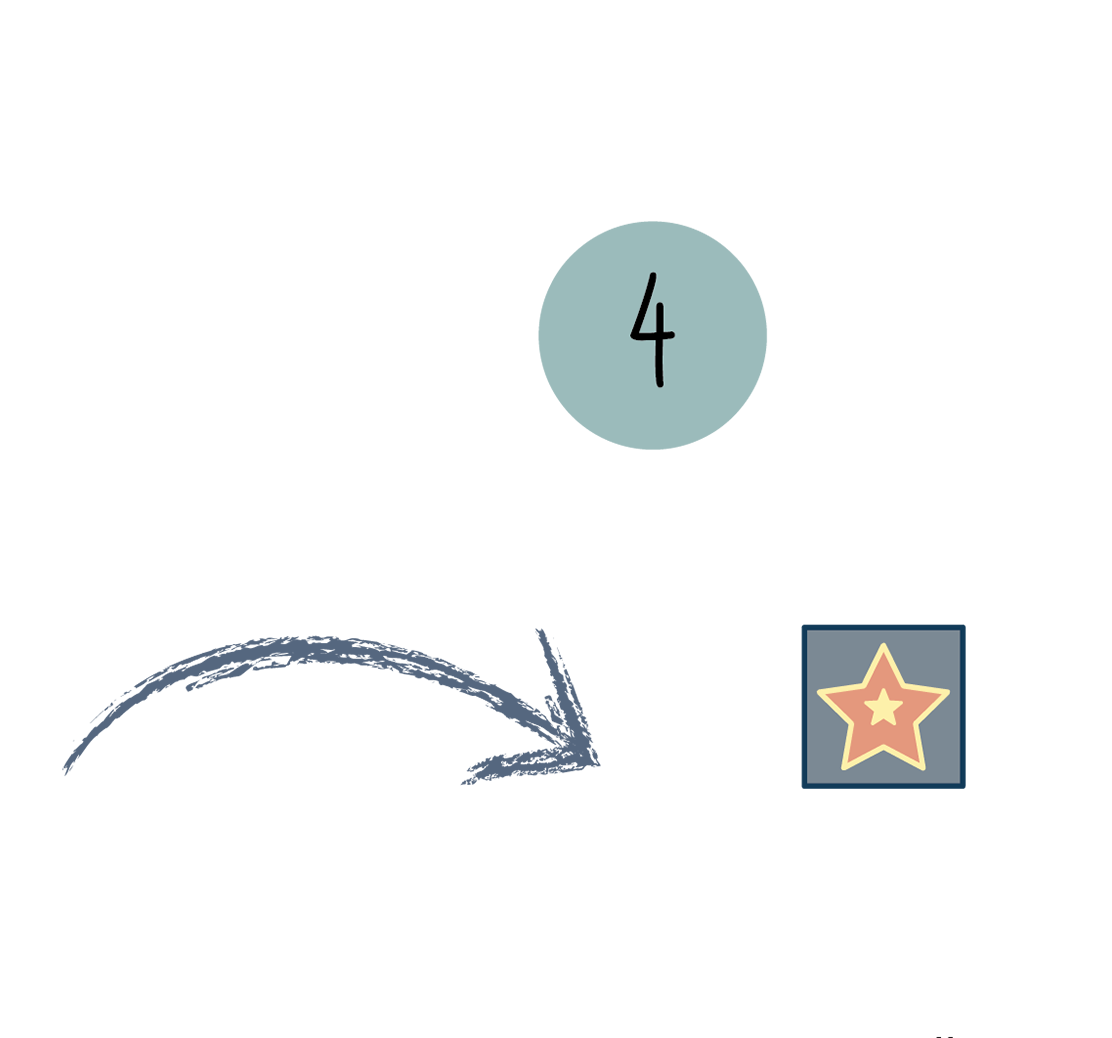 Your name will appear on the Hall of Fame page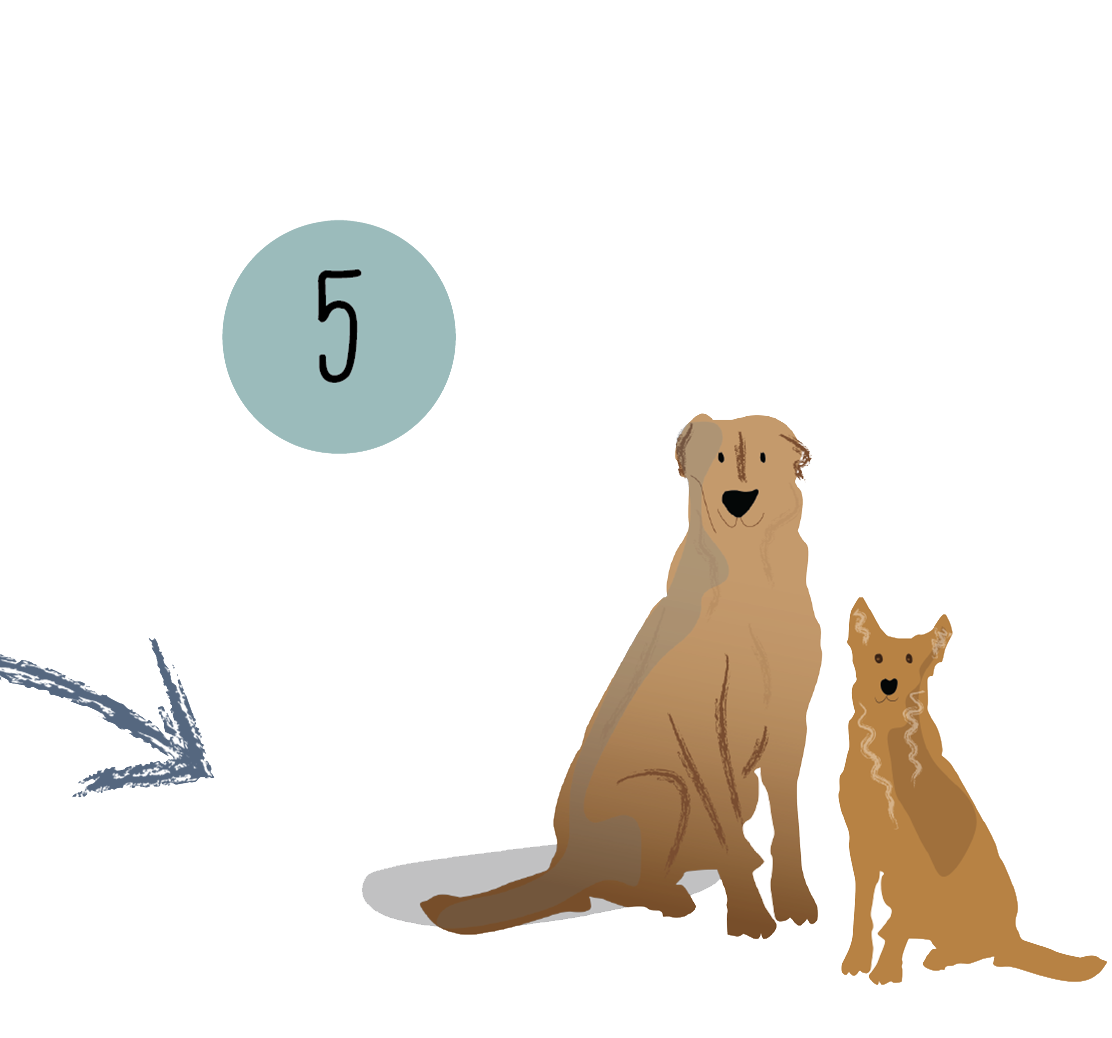 When you sponsor, you help us rescue another dog in need from streets!