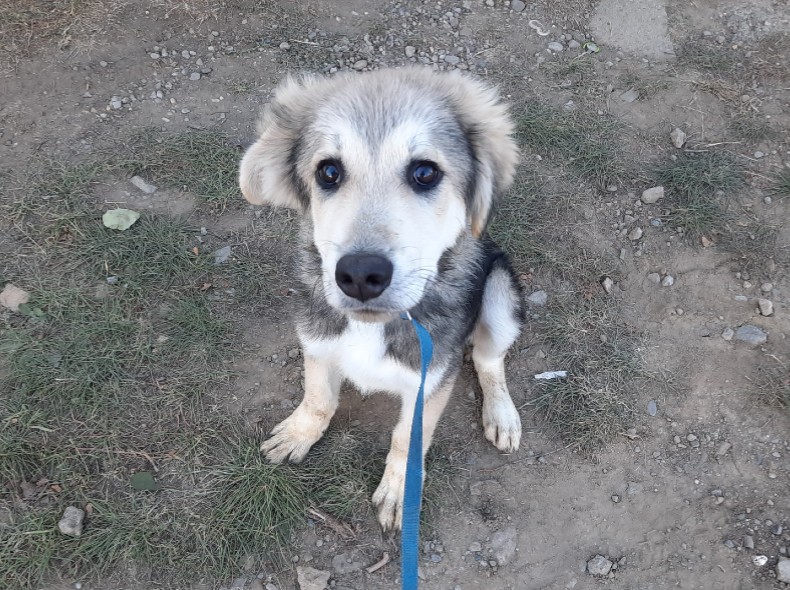 There is no place like HOME
Breed: common breed | Age: 8 months old | Male
Andu was hit by a car and abandoned. He was lying on the side of the road, hopeless.
ROLDA rescue team took him immediately to the vet clinic with which we are usually collaborating. He had an XRay done and he received the treatment needed and luckily nothing was broken, he didn't need a surgery.
He recovered surprisingly well and quickly as he is young, but he still has some small mobility issues. He is the sweetest pup, very friendly and already walking on the leash. Everybody loved him at the vet clinic.
If you are interested in offering Andu a forever home, contact us. He is such a good pup and deserves to have the best family in the world!