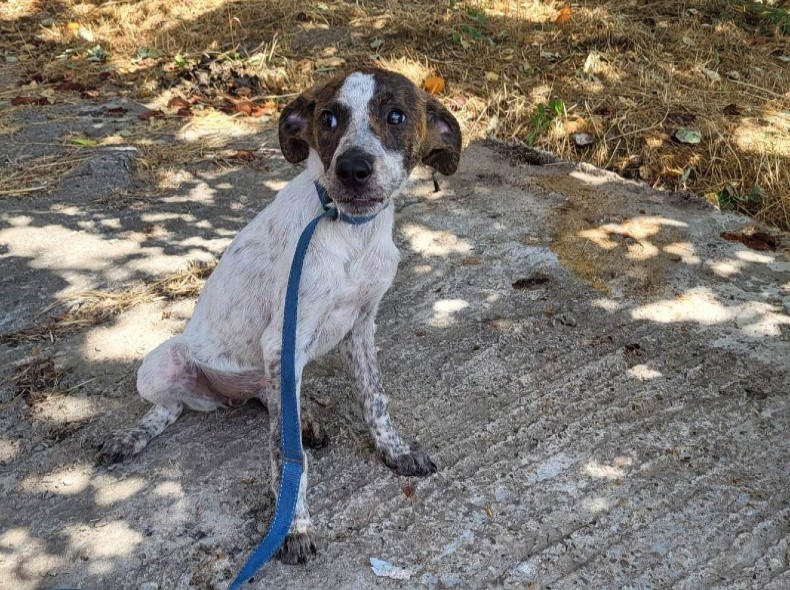 There is no place like HOME
Breed: German Shorthaired Pointer mix | Age: 9 months old | Female
Penny was brought to our shelter together with her sisters, as their owner didn't want to keep them.
She is a bit shy at the beginning but once she gets to know you, she opens up and is very friendly and loving. She enjoys playing with her sisters and getting treats.
Once she will be adopted, we are sure she will blossom into a beautiful and delicate female dog, ready to give all her love, forever, to her family.
If you are interested in adopting Penny and finding a new friend and companion, send us a message.