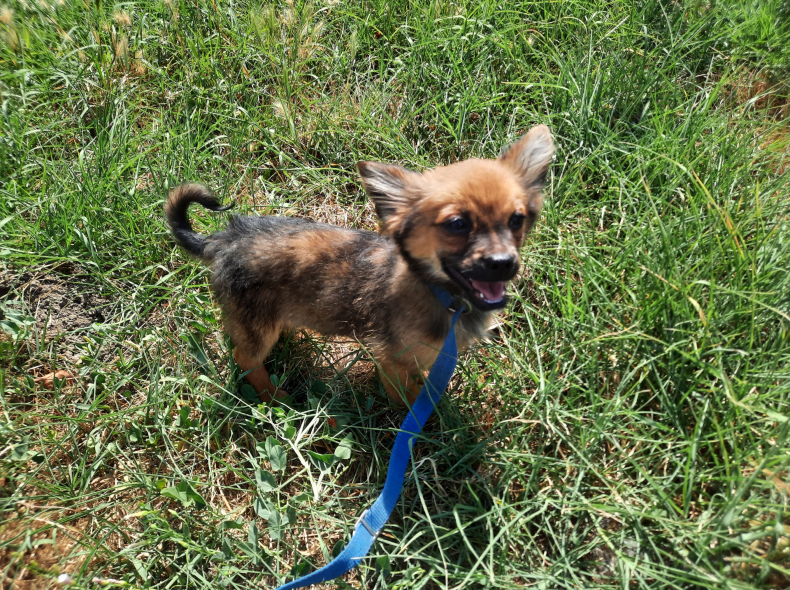 There is no place like HOME
Breed: Common Breed | Age: 9 months old | Female
Loire, Carla and one more puppy girl were found abandoned at the shelter gate. The third girl is already adopted in Sweden.
Loire and Carla were not lucky until now but we hope that 2023 will bring them a home and a loving family.
Loire is an absolute dream of sweet, playful and super loving baby, the most courageous and bold from her sibilings, just waiting for the right family to come along and offer her all the love and care she deserves, forever and ever.
You can read in her eyes the type of personality she has and you will not regret for welcoming her in your family!