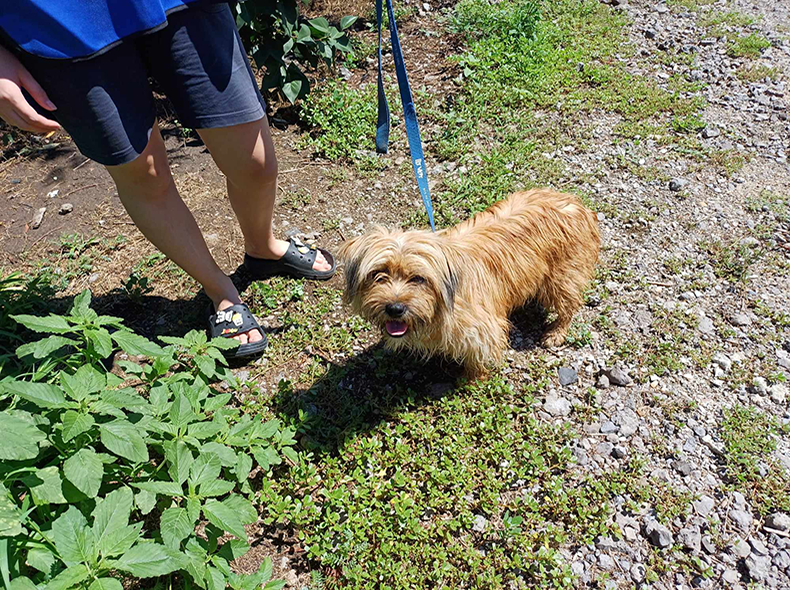 There is no place like HOME
Breed: Common Breed | Age: 2 years old | Female
Pomela was hit by a car and then abandoned in front of the vet clinic with which we usually collaborate.
She had a surgery and her back legs were paralyzed for a while.
Thanks to your support we could offer Pomela the much needed treatment and therapy and now she is well, healthy, walking a bit hesitant but in time she will be completely healed.
We are very happy for Pomela and we hope that very soon we will find the perfect home for her!