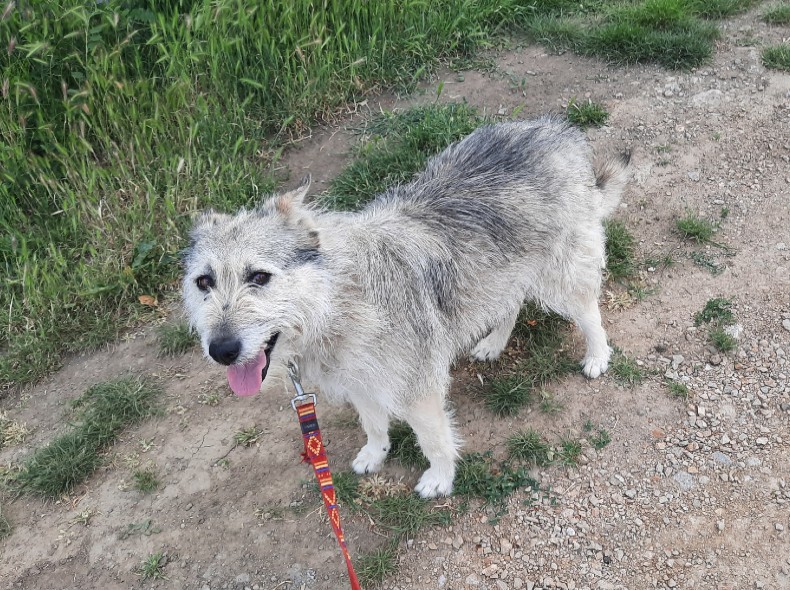 There is no place like HOME
Breed: common breed | Age: 2 years old | Female
Regina is a friendly female dog that arrived in our care from Tulcea. Her former owner had taken too many dogs, they were all chained, their health condition was neglected and their doghouses were barely offering the protection needed.
Even if she lived in bad conditions, her personality is lovely, she is eager to have human contact, to be petted, and loved, and she walks perfectly on the leash.
She is only waiting for her one and only family, ready to offer her the love and care she always dreamt of.
Please send us a note if you are interested in adopting her and show Regina what is like to have a family, walk in the park, go on vacation and make new friends.