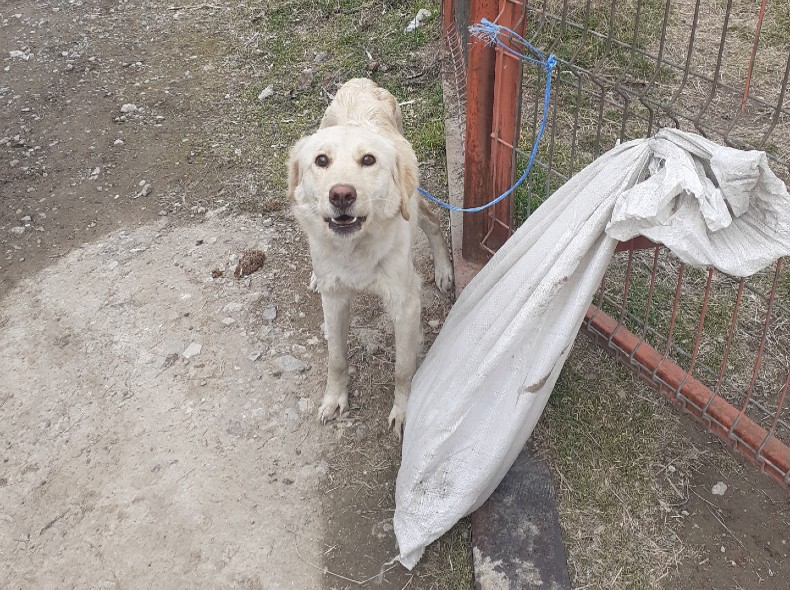 There is no place like HOME
Luna | Age: 2 years old | Female
Bella and Teddy | Age: 6 weeks old | Male and Female
If you thought Santa came to leave something in a bag for this pretty dog, think again. Someone threw 2 pups into a bag and abandoned them, together with their mother, who was tied to our shelter gate. They were disposed of at -20C degrees.
When our caretakers saw something moving in the bag, they knew what to expect. They have witnessed this scene over and over again, for years. The big surprise was once they opened the bag, two pairs of gorgeous eyes and smiling faces were there, simply irresistible.
At ROLDA, this new rescued family will get everything we are able to offer them. The female adult is not adoptable yet, because she is a little aggressive. The pups will be promoted for a forever home after stop being dependent on their mother.