find out what's my life journey
and how did the ROLDA team
saved me and dogs like me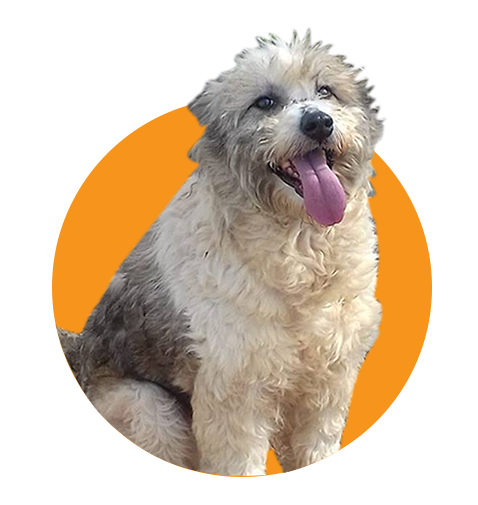 The journey of a rescued dog from streets to a home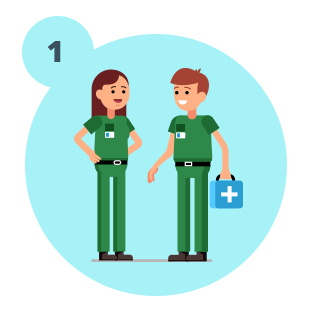 ROLDA Rescue team saves the dog.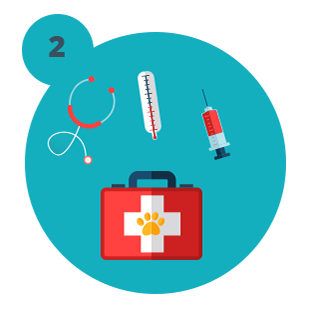 Dog is transported to the veterinary clinic for a basic check and vaccination. If injured or in poor shape, dog is under treatment.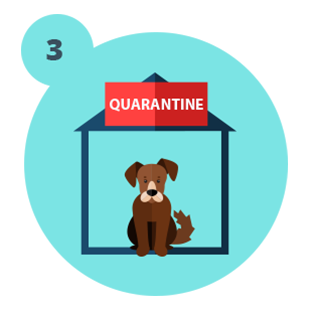 Dog is placed in quarantine for 21 days from the last vaccine.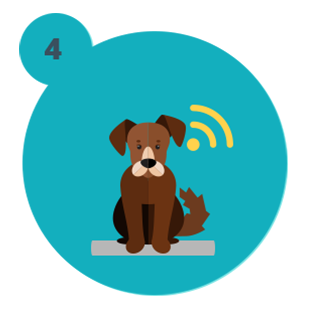 Dog is sterilized and identified with microchip.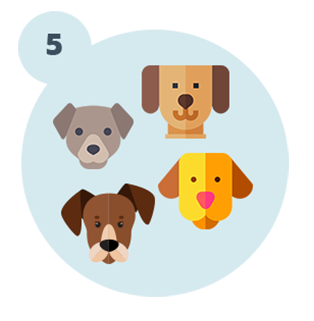 Dog is moved from quarantine to kennel, which he shares with 4-5 other healthy dogs. Dogs are grouped depending on each dog tolerance with the others.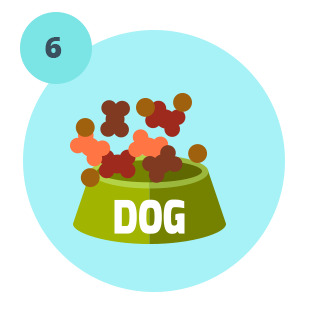 The dog is tested how he reacts with other dogs, strangers, on leash, during feeding time.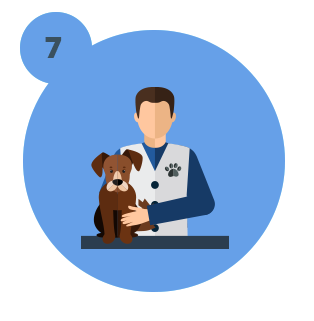 Some dogs need rehabilitation because they are over stressed, scared or not confident in people, trouble makers with other dogs.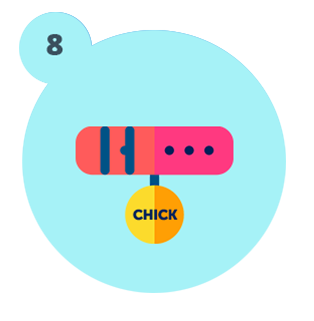 Dog is socialized and when needed, trained to accept leash.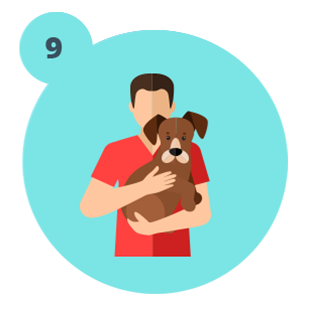 The dog is advertised on website to find a home.
Dogs with behavior problems can't be safely rehomed. Dogs behavior change constantly and is influenced by the pack. Some dogs reveal a dominant character in the shelter, even if they came shy and obedient. Some other dogs come scared and problematic, with patience and love they transform into loving, safe pets. Some dogs change instantly because of a powerful noise (the noise of the bowl dropped on the floor, the noise of an ambulance on the road) because probably they remind of a previous trauma they suffered. With an insert background, dogs need constant surveillance and guidance to be adopted safely into loving, forever homes. The rate of failed adoption of ROLDA is under 2% of total number of adoptions.
So far, hundreds of #roldadogs have been adopted and are living in along with their adoptive families all over the
world. Here are just a few of them: